Jeff Brooks officially gets Italian passport, will join Italy's NT training camp Sunday
Brooks may play against Poland or Hungary in the FIBA WC Qualifiers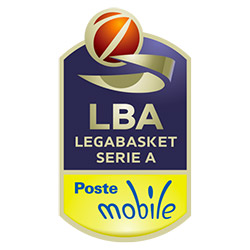 Jeff Brooks is officially an Italian citizen.
The forward, married to an Italian girl, today got the Italian passport and has been registered to FIBA for the upcoming FIBA WC Qualifiers against Poland and Hungary.
Brooks, signed by Milano to a two-year deal, will join Italy's National Team training camp on September 9.
Brooks may make his debut with Italy next week but coach Meo Sacchetti has to decide between him and Christian Burns.