Italian Basketball Federation will have few more days to register Jeff Brooks in FIBA as Italian
The deadline is today, but FIP will have till Thursday to try to register Brooks as Italian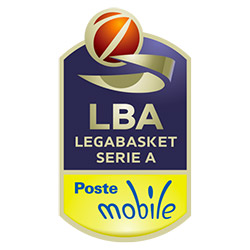 Italian Basketball Federation asked FIBA to have a couple of more days to register Jeff Brooks as Italian.
The forward signed by Olimpia Milano this summer to a multi-year deal is in the process of obtaining the Italian passport.
The deadline in FIBA to register the players for the upcoming FIBA windows is today, September 3, but FIP will have the chance to register Brooks as Italian till Thursday at 23.59.
FIP is optimistic that Brooks will be able to get the passport by Thursday and be named to Italy's National Team.
The news was reported by La Gazzetta dello Sport.