Serie A
30/08/2018, 12.31
Rumors
Fiat Torino pursuing Tyshawn Taylor after Tra Holder's shoulder injury
Taylor may undergo shoulder surgery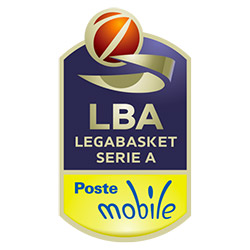 Fiat Torino is back on the market after Tra Holder's shoulder injury, according to Tuttosport and as confirmed to Sportando.
Holder has a shoulder problem and may undergo surgery and miss an extended period of time.
Torino is now pursuing Tyshawn Taylor to replace Holder.
Duane Wilson, cousin of Jamil Wilson, will join the Torino's training camp to help the team.