Serie A
27/08/2018, 15.44
Rumors
Fiat Torino agreed to terms with Jamil Wilson with NBA and EuroLeague outs
Wilson is expected to sign today the deal with Fiat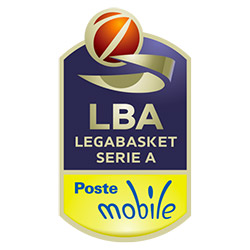 Fiat Torino and Jamil Wilson reached an agreement for the 2018-2019 season, a source told Sportando.
Fiat Torino is waiting for Wilson to sign the contract for the year.
Wilson has played with Torino in 2016-2017 before moving to the Clippers on a two-way contract.
The power forward returned to Italy penning a deal with Virtus Bologna for the final games of the season.
Wilson is expected to sign today the deal with Fiat.


Wilson's contract with Torino will have both EuroLeague and NBA outs.
The EuroLeague out expires on January 1 while the NBA out expires on February 1.