Charges dismissed against former Louisville Chane Behanan
Behanan pleaded guilty to a possession of marijuana but it was immediately dismissed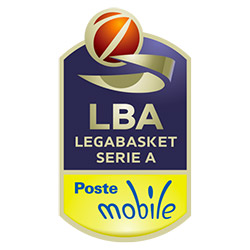 Behanan pleaded guilty to possession of marijuana but the case was immediately dismissed, after he showed proof he went to a marijuana education class.
Police pulled over their car for a traffic violation, but officers said they smelled marijuana. Behanan was in the backseat where police said they found a Sporter 7.62 AK-47 style rifle stolen from Troy, Indiana.
"He had no knowledge there was a stolen firearm in the vehicle," Behanan's attorney, Brian Butler said. "With this matter resolved, he can continue with his professional career."