Serie A
03/06/2018, 15.42
Rumors
Evgeny Pashutin to become Cantù new head coach?
Pashutin may move to Italy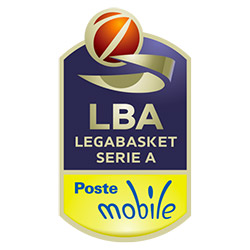 Evgeny Pashutin may be the new head coach of Pallacanestro Cantù, a source told Sportando. The Russian specialist left Avtodor Saratov a few days ago weeks later he signed a contract extension with the club.
Cantù was looking for a head coach after Sodini left his position.