Serie A
02/08/2016, 11.42
Rumors
Pallacanestro Cantù agreed to terms with coach Rimas Kurtinaitis
The Lithuanian coach will be announced soon by Cantù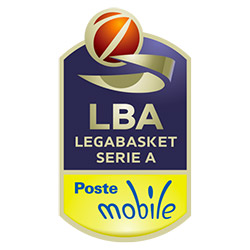 Pallacanestro Cantù agreed to terms with Rimas Kurtinaitis that will be the new head coach of the team.
After long negotiations, the Lithuanian head coach reached the agreement with Khimki Moscow to break his contract and agreed on a deal with Cantù.
Kurtinaitis will replace Bazarevich who coached Cantù in the second half of last season.
The official announcement is expected soon.