Serie A
30/06/2016, 19.05
Rumors
Pallacanestro Cantù interested in Rimas Kurtinaitis for head coaching job
The Lithuanian coach is free agent after his departure from Khimki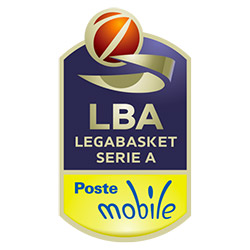 Pallacanestro Cantù got a wild card to play in Eurocup next season and now the priority is to hire the head coach for the 2016-2017 campaign.
The new head coach of the Italian team will likely be a foreigners and could be Rimas Kurtinaitis.
The Lithuanian left Khimki Moscow in the current season after several years at the helm of the Russian powerhouse.
The Russian owner of Cantù, Dmitry Gerasimenko, spoke with Kurtinaitis who is looking for a multi-year contract and a serious project to return.