Serie A
12/01/2016, 11.13
Rumors
Olimpia Milano on the market for an European point guard and an American big man
Andrea Bargnani is unlikely to move to Milano now. Leo Westermann is no more a target for Milano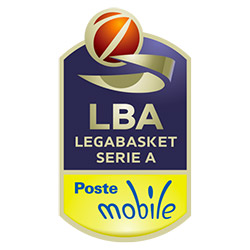 (Ciamillo & Castoria)
Olimpia Milano is on the market for an European point guard and an American big man, according to La Gazzetta dello Sport.
The Italian powerhouse gave up on Leo Westermann who will remain with Limoges CSP till the end of the season.
Olimpia Milano is still interested in Andrea Bargnani but it is very unlikely he will leave the Nets now to return to Europe.
Il Mago will be the main target for Milano next summer.