Serie A
31/12/2015, 12.29
Rumors
Olimpia Milano reportedly pursuing Leo Westermann
The French point guard is playing with Limoges CSP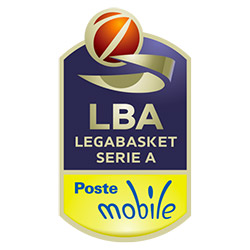 Olimpia Milano is interested in Leo Westermann.
The Serbian point guard is playing with Limoges where he averaged 10.1 points, 2.8 rebounds and 4.3 assists per game in the Euroleague regular season.
Westermann is interested in joining EA7 Emporio Armani Milano but the negotiations is not easy, according to sources.
Milano is ready to pay a buyout to Limoges to let him leave.
L'Emporio Milan fait le forcing pour s'attacher les services de Leo Westermann. Le joueur est intéressé. A lire sur @lepopu_sports.

— Matthieu Marot (@MatthieuMarot7) December 31, 2015