Telekon Baskets Bonn agreed to terms with James Webb III
Webb headed to Germany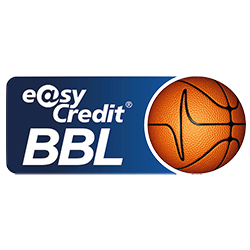 James Webb III will play with Telekom Baskets Bonn next season, a source told Sportando.
The player was supposed to join Pallacanestro Cantù but the deal fell through. But Webb will continue his career in Europe with the German team.
Webb has played 10 games with the Nets last season averaging 1.6 points per contest.