MHP Riesen Ludwigsburg signs Malcolm Hill and Bogdan Radosavljevic
Two signings for the German team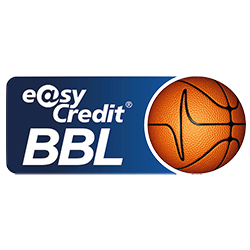 MHP Riesen Ludwigsburg announced the signings of Malcolm Hill and Bogdan Radosavljevic.
Hill comes from Telekom Baskets Bonn where he averaged 8.6 points, 3.3 rebounds and 1.3 assists in Bundesliga.
Radosavljevic comes from Alba Berlin and penned a 1+1 deal.
With Alba he posted 6.4 points and 2.7 rebounds per game.