Cherkasy celebrates first historical Ukrainian Superleague title
Mavpy Basket with the 3-0 win in the final series on Dnipro, Oleksandr Kolchenko named MVP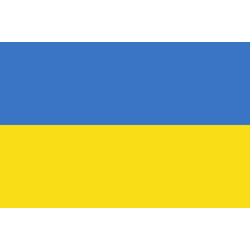 Cherkasy Mavpy Basket celebrated the first triumph in Ukrainian Superleague, thanks to the clear 3-0 win in the championship series against regular season champions of BK Dnipro (25-3).
Cherkasy reached the Finals eliminating Politekhnik and Mykolaiv during the playoffs race, closing the post-season without defeats after the 20-8 record during the RS.
76-75, 76-72 and 79-66 the results during the Finals, Oleksandr Kolchenko is the MVP of the season for Cherkasy.