Ukrainian combo guard Issuf Sanon enters NBA Draft
Sanon's camp is planning to keep the explosive guard in the draft, potentially bypassing the June 11 withdrawal deadline. He's currently on a multiyear deal with NBA outs every year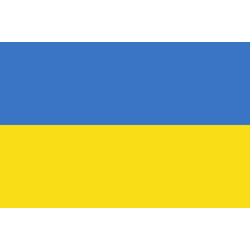 Issuf Sanon will enter the 2018 NBA Draft.
The Ukrainian combo guard is playing in Slovenia with Union Olimpija Ljubljana.
Per ESPN
, Ukrainian guard Issuf Sanon will enter the 2018 NBA draft, his agent, Daniel Moldovan, told ESPN. Sanon, a 6-foot-4, 18-year-old combo guard, burst onto the scouting scene at the under-18 European Championship last summer by averaging 19.3 points per game for Ukraine and has continued to build his résumé since moving to storied Slovenian club Petrol Olimpija Ljubljana in mid-January.
Sanon's camp is planning to keep the explosive guard in the draft, potentially bypassing the June 11 withdrawal deadline. He's currently on a multiyear deal with NBA outs every year, according to his agent.