Union Neuchatel Basket adds Eric Fongue, Kaanu Olaniyi and Kevin Monteiro
Three new players for Neuchatel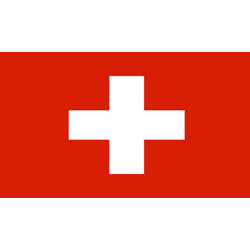 Union Neuchatel Basket announced the addition of 3 new players: Eric Fongue, Kaanu Olaniyi and Kevin Monteiro.
Fongue comes from Fribourg Olympic, where last season played just 10 games (4.7ppg).
Olaniyi is a 1998 Swiss center from ES Chalon-Sur-Saone.
Monteiro closed the 2016/17 in BC Winterthur with 9.0ppg and 5.8rpg.