Geneve Lions signs Lucas Pythoud and Arnaud Cotture
Both Swiss players reached a two-year deal with the new team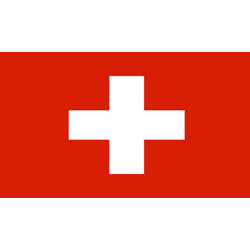 Geneve Lions announced the additions of Lucas Pythoud and Arnaud Cotture, both with a two-year contract.
Pythoud, 1993 point guard, comes from BBC Lausanne where in 2016/17 he had 8.1ppg, 3.6rpg and 3.3apg, driving the team in the LNB promotion of two years ago.
Cotture, 1995 power forward, closed this LNA season with Fribourg (where he played for the entire career) with 9.0ppg and 5.5rpg.