BC Boncourt signs Kozic, Savon, Seylan and Kessler
Four new additions for the Swiss team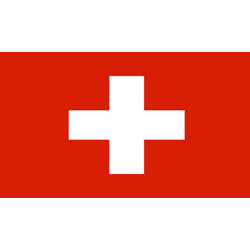 BC Boncourt announced four new players for the 2018 season: Juraj Kozic, Amir Savon, Marc Seylan and Marlon Kessle.
Kozic comes from Geneve where he scored 2.3ppg this season.
Savon played this year with BC Winterthur (4.7ppg and 4.0rpg in LNA).
Seylan closed his college experience (Md-E Shore) with 1.1ppg and 1.8rpg.
Kessler is a 1998 guard who played in the U21 team of ASVEL in France.