BBC Monthey for the third time LNA champion
4-2 the final series against Geneve Lions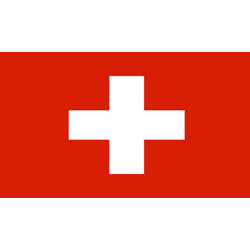 BBC Monthey celebrated the victory of the LNA 2017 championship, thanks to the 4-2 win in the final series against Geneve Lions.
The new champions, after the second place in the final round of the regular season, won the playoff challenges against Lausanne and Lugano, playing a really balanced finals with Geneve. With the 77-69 win of game-6 Monthey reached for the third time in own history the top in Switzerland.
Brandon Young named Finals MVP with 18.7ppg, important also the performances of Humphrey and Dubas.