Flores and Agapov in Samara
Due arrivi per la squadra russa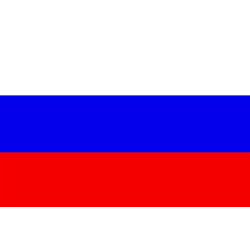 Krasnie Krilya Samara inked for the season Luis Flores and Pavel Agapov.

Flores spent last season in Israel with Hapoel Holon averaging 18.2ppg and 3.6rpg. At FIBA Americas Championship the guard scored 14.8ppg with Dominican Republica dishing also 4.9apg.

Agapov has played last year with CSK-VVS Samara averaging 5.3ppg and 3.1rpg.