CSKA Moscow signs Ivan Ukhov to a three-year deal
The move is official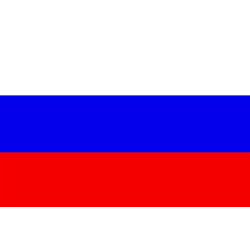 Russian National Team guard Ivan Ukhov (22 y.o., 193 cm) signed 3-year contract with our club.
Ivan is an alumnus of Perm basketball, he played for Parma all his pro career helping the team to go all the way from Higher League to elite of Russian basketball. Ukhov was named the 2016-17 VTB United League Young Player of the Year, and he was invited to the National Team camp in the summer of 2017. The guard was selected to participate to in the VTB United League All-Star Game in Junuary and made his debut for Russia in the away game against France in February.
While playing for Parma Ukhov averaged 9.3 points, 2.5 rebounds, 2.7 assists and 0.9 steals in 24.5 minutes in 24 VTB League games; 14.3 points, 3.0 rebounds, 3.0 assists and 2.5 steals in 30.7 minutes in 4 Russian Cup games; 11.8 points, 4.3 rebounds, 1.8 assists and 1.8 steals in 27.9 minutes in 4 FIBA Europe Cup qualification games.