Avtodor Saratov name Evgeny Pashutin head coach, Andrea Mazzon left for family reasons
Mazzon leaves Russia and will be replaced by Pashutin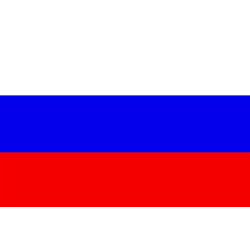 Evgeny PASHUTIN became a new head coach of Avtodor. The former head coach Andrea Mazzon has left the club by family reasons.

The Avtodor legend and one of the favorite players ever for the Saratov fans who has been playing for Avtodor for six years in the 1990s will be introduced to the team and spend his first practice as a head coach already today.

The 48-year old expert is one of the most titled Russian coaches. Pashutin has 15 years of brilliant professional playing career and 14 years as a coach behind his back. After the end of his sports career in 2003, Pashutin was added in the CSKA Moscow coaching staff as an assistant coach for the next 5 years working with Dusan Ivkovic and Ettore Messina. In 2008-09 season he became the head coach of Spartak St. Petersburg. Next season he was assigned as CSKA Moscow head coach. Pashutin also worked in UNICS Kazan for 5 seasons (2010-2012, 2014-2017) and in Lokomotiv Kuban Krasnodar for 2 seasons (2012-2014). He was a head of Russia Men's National Team coaching staff from 2013 to 2015.