Victor Khryapa has signed new "1+1" contract with Cska
It's official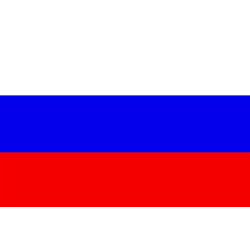 Forward Victor Khryapa has signed new "1+1" contract with our club.
Victor is the player with bigger experience of playing for CSKA than anyone else on the team. It is difficult to realize but he played first game in red and blue in 2002. In total he played 12 seasons for CSKA, being the captain during past 6 seasons.
With our team Khryapa won two Euroleague titles, 12 Russian League, 7 VTB League titles and Russian Cup. He leads the historical list with 570 games played (416 starts) averaging 7.1 points, 5.4 rebounds, 2.7 assists, 1.2 steals, 0.7 blocked shots, 21.5 minutes.
Dimitris Itoudis, CSKA head coach:
We talked a lot with Victor regarding his future, and he was clear in his desire to continue playing for CSKA. Most importantly, he is feeling good and ready to play. We are happy that he stayed out of injuries whole last season. I see that Victor has a fire inside and wish to compete. Besides, he is our captain and his role will be also to help our newcomers adjust as quickly as possible, because Victor provides huge help to the coaching staff in the locker room. So I wish him to stay healthy and to become a part of another winning team here in CSKA.
Victor Khryapa, CSKA forward:
New contract with CSKA gives me another opportunity to fight for the most valuable titles in continental basketball while playing for my favorite team. I am happy to stay with the team where I spent most part of my career, next to teammates, coaches and staff whom I know very well. I hope to see even more fans on the stands in the upcoming season.