Russia
10/07/2017, 10.26
Rumors
Keith Langford to leave Unics Kazan
Langford's next stop is China?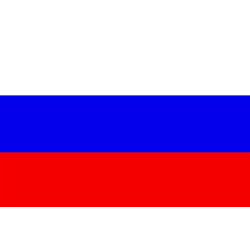 Keith Langford will leave Unics Kazan. The American guard, top scorer of the 2016-2017 EuroLeague season, will become free agent after his seasons in Russia, as reported by
Eurohoops
.
Langford's future could be in China even if he has some options on the table in Europe.