Jacob Pullen: Dusko Ivanovic is the worst coach I've ever worked with
Pullen: All he did was to allow Alexey Shved to do whatever he wanted on the court and let him shoot 30 times per game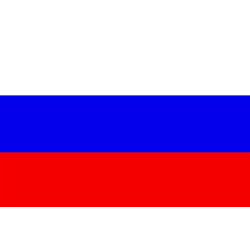 Jacob Pullen had tough words for Dusko Ivanovic, his coach at Khimki Moscow this season.
Khimki ended the VTB League in second position and qualified for next EuroLeague.
"He was the worst coach I've ever worked with. Throughout the season Ivanovic did not control the team in any way. All he did was to allow Alexey Shved to do whatever he wanted on the court and let him shoot 30 times per game. No other players on the team enjoyed the game this season"
Pullen told R-Sport.
I said a lot more about him and how he disliked me all season and if I didn't get MVP of Eurocup of the week he would have cut me

— Jacob Pullen (@Jpullz0) June 15, 2017