Russia
17/07/2015, 02.26
Rumors
Jeff Brooks finalizing an agreement with Avtodor Saratov
The American forward leaves Italy after several seasons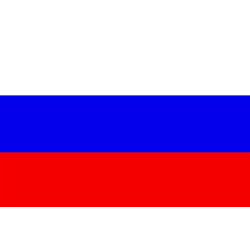 Jeff Brooks is finalizing an agreement with Avtodor Saratov, according to sources.
The American forward won the Serie A championship with Dinamo Sassari this season being one of the key players of the Italian team.
Brooks averaged 8.7 points and 7.5 rebounds during the regular season adn 9.4 points and 5.4 rebounds in the playoffs.