Russia
15/07/2015, 18.39
Rumors
Alexey Shved signs a three-year contract with Khimki Moscow
The player comes back to Russia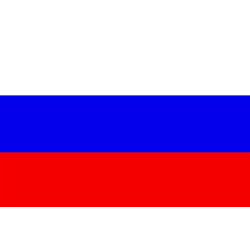 Maybe KHimki Moscow failed to sign Gigi Datome, but meanwhile the team reached an agreement to sign Alexey Shved.
Source: Alexey Shved singing a three-season deal with Russian club Khimki Moscow. NBA outs included.

— David Pick (@IAmDPick) 15 Luglio 2015
The contract will be for three years with NBA an out clause included. Shved comes back to Russia after four experiences in NBA with Minnesota TImberwolves, Philadelphia 76ers, Houston Rockets and New York Knicks.
In Madison Square Garden he averaged 14.7 points, 4.4 rebounds and 3.6 assists per game.