Russia
17/06/2015, 14.17
Rumors
Problems between Keith Langford and Unics Kazan?
The American guard wrote a tweet to his team...a strange tweet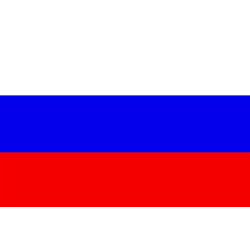 It looks like there are some "problems" between Unics Kazan and Keith Langford.
The American scorer has one year remaining on his contract with the Russian powerhouse but he wrote a "strange" tweet a few minutes ago.
I mean... @bc_unics what do you really expect me to do?

— keith langford (@keith_langford) June 17, 2015
During the season there were some reports that Unics was late with payments.
Is this the case again?Will Langford remain with the Russian powerhouse?
Langford moved to Kazan last summer after two years in Serie A with Olimpia Milano.