Russia
06/06/2015, 09.56
Rumors
Unics Kazan make offers to Bryant Dunston and Vlado Micov
The two players have not decided yet their future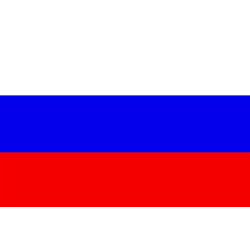 Unics Kazan offered contracts to Bryant Dunston and Vladimir Micov.
Dunston is the Euroleague back-to-back best defender. He is playing with Olympiacos since the season 2013-2014.
Vlado Micov spent the season in Turkey with Galatasaray. He is likely to leave the Turkish giant in the summer.
The two players have not decided yet their future and about the offer. Dunston will decide after the Greek Finals also about the chance to get Slovenian passport.