Russia
25/05/2015, 14.18
Rumors
Lele Molin to be named Unics Kazan assistant coach?
The Italian coach may move to Russia to be assistant of coach Pashutin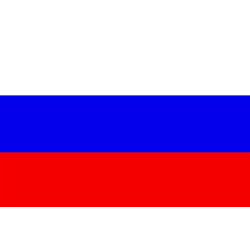 Lele Molin could be the next assistant coach of Evgeny Pashutin with Unics Kazan.
According to sources the Italian coach is negotiating a deal with Unics for next season.
Molin has coached Juve Caserta till the beginning of this season when he parted ways with the Italian coach.
Molin was assistant coach of a former Unics Kazan head coach, Andrea Trinchieri, while in Cantù.