Avtodor signs Jeremy Chappell
The player will play another season in Russia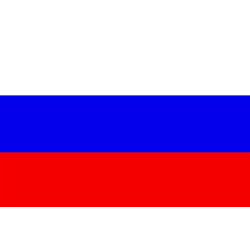 Avtodor Saratov reached an agreement with the American guard Jeremy Chappell.
The player comes from Triumph Lyubertsy (now Zenit) where last season reached with the team the VTB Quarterfinals and the EuroChallenge Final. He closed with 10.8ppg, 4.2rpg and 3.0apg in VTB League and 9.4ppg, 3.9rpg with 3.1apg in EuroChallenge.
After a great first pro-season in Poland the ex Robert Morris Univ. played 3 consecutive years in Ukraine with Hoverla and Ferro-ZNTU winning also the National cup in 2013.