Other leagues
04/06/2016, 01.18
Official
London Lions bring back in BBL Zaire Taylor
New experience in UK for the American guard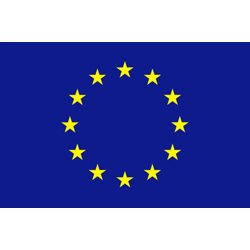 Lions signed for the next season the American guard Zaire Taylor, that already played in London in 2015.
Taylor closed this year with Blois, winning the NM1 French championship with 11.1ppg, 2.6rpg and 2.7apg.
He already played two important seasons in BBL, with Leicester and Worcester winning two titles and an MVP award with a 19+5+7 average season.