Kongsberg Miners win 2018 BLNO title
2-1 the final series vs Asker Aliens, Brian Voelkel the MVP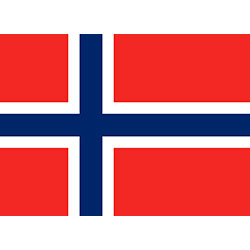 Kongsberg Miners celebrated the triumph in the 2018 BLNO playoffs Final, winning away the decisive game-3 against the Asker Aliens (RS best team with 23 consecutive wins).
Three away wins in the final series, 83-68 the last match of the season with 14+16+9 of the MVP Brian Voelkel.
Voelkel closed a great season as best player for rebounds and assists, with 13.8ppg, 15.4rpg and 8.5apg.