KK Mornar Bar signs Kadeen Carrington, Andre Spight and Winston Shepard
Mornar GM Đorđije Pavićević announced that the club has extended contract with Strahinja Mićović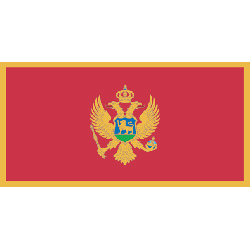 KK Mornar Bar announced three players: Kadeen Carrington, Andre Spight and Winston Shepard.
Carrington is a product of Seton Hall where he averaged 15.6 points, 3.1 rebounds and 4.4 assists as a senior.
Spight come from Northern Colorado where he posted 22.5 points, 3.9 rebounds and 3.7 assists as a senior.
Shepard spent the season between Rams in NBL (18.2ppg) and Alba Fehervar in Hungary (11.7ppg, 6.1rpg and 3.1apg.).