Maxie Esho, Andrew Lawrence sign with Sigal Prishtina
The two players signed in Kosovo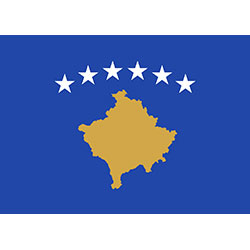 Sigal Prishtina announced the team has signed Andrew Lawrence and Maxie Esho to contracts.
Lawrence, a 27-year-old point guard, had already played with Prishtina the first half of last season, before joining Chalons-Reims in France.
Esho, a 26-year-old forward, spent last season in the Israeli third division with Ramat HaSharon, averaging 20.6 points per game. He also played 10 games in Cyprus with Etha.