Israel
15/09/2012, 09.39
Rumors
DJ Strawberry leaves Hapoel Holon, will sign with Cibona Zagreb
Il giocatore aveva appena firmato con l'Holon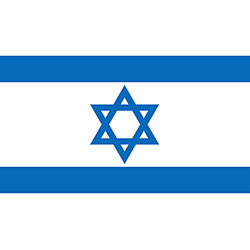 D.J. Strawberry informed Israeli organisation Hapoel Holon that he has agreed to terms of a deal with Croatian Cibona Zagreb, and will execute the out clause in his contract, sources with knowledge of the discussions told Sportando.
After ex-NBA shooter Luther Head mysteriously reneged on his agreement with Holon last month, Strawberry becomes the second guard that surprisingly slipped away from the Israelis.
Strawberry, who tried out for a team in the China, signed an out contract with Holon last week, allowing him to terminate the agreement if he receives confirmation of a Chinese deal or a concrete offer worth over $200,000 from any Euroleague or Eurocup organisation by September 19.
Sportando sources inform that although Strawberry is yet to officially sign Cibona's contract sheet, the two parties have agreed on financial terms as Darryl Strawberry Jr. joins last year's Israeli League backcourt rival, Tweety Carter.
Last season, Strawberry averaged 15.6ppg, 3.9rpg and 2.2apg in Loto League for Hapoel Jerusalem.
Holon's coaching staff is utilising all its resources in attempt to sign a dominant scoring guard prior to the 2012-13 tip-off.