Israel
09/08/2012, 09.17
Rumors
Hapoel Holon agreed to terms with Frank Hassell
Il giocatore verso la squadra israeliana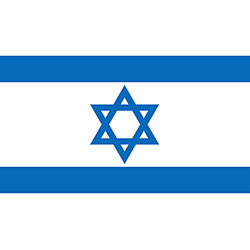 After inking Lawrence Hill and Zack Rosen, Hapoel Holon continues to build its 2012-13 roster puzzle, adding the 6-foot-8 defensive minded big men Frank Hassell to a one-year contract, according to sources familiar with the negotiations.

Hassell, an ODU alumnus who averaged a double-double of 10 points and 11.7 boards in last year's Portsmouth Invitational Tournament, signed to play his rookie season in Turkey but returned to the United States to join the San Antonio Spurs' vet-camp when the NBA lockout ended.

Hassell recently enjoyed a dominant D-League season with the Canton Charge where he recorded 10.2 points and 7 rebounds per game thanks to his monstrous 7'4 wingspan. Hassell is also coming off a positive NBA Summer League appearance with the Atlanta Hawks.