Gilboa Galil part ways with Leo Lyons
Leo Lyons lascia la squadra, a seguire Tyler Wilkerson?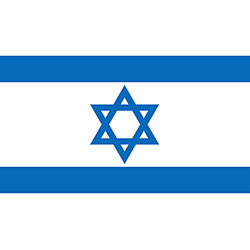 Gilboa Galil parted ways with Leo Lyons. The American player signed last summer with the Israeli Champions and was averaging 3.5ppg in Eurocup and 6 in the domestic league.
The Israeli team is also considering to waive Tyler Wilkerson. Arrived last summer from NCAA, Wilkerson is scoring in double digit both in Eurocup (11.2ppg and 5.4rpg) and in Loto League (12.7ppg and 5.7rpg).
Gilboa Galil already approached Brian Tolbert and Jeff Adrien to replace Wilkerson.
Tolber is playing in Israel as well with Hapoel Holon while Adrien is owned by Golden State Warriors who assigned him to Erie BayHawks this month.