Israel
04/08/2018, 22.02
Rumors
Bryant Crawford in advanced discussion with Galil Gilboa
The American rookie set to join the Israeli team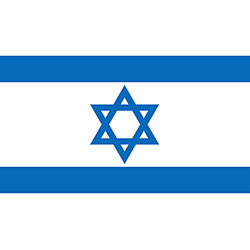 Bryant Crawford is in advanced discussion to finalize a deal with Israeli team Galil Gilboa, a source told Sportando.
Crawford is a product of Wake Forest where he posted 16.9 points, 2.9 rebounds and 4.9 assists as a junior.
Crawford was with the Nets Summer League team where he averaged 1.2 points and 1.7 rebounds in 4 contests.