Israel
01/07/2017, 19.27
Rumors
Tyrese Rice reportedly close to returning to Maccabi Tel Aviv
Rice on his way back to the Israeli team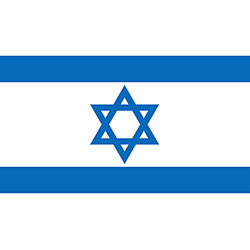 Tyrese Rice is heading back to Maccabi Tel Aviv,
according to Walla.
The American point guard and Maccabi Tel Aviv are finalizing an agreement and only a few details are left for his return in the Israeli powerhouse.
Rice won the EuroLeague title with Maccabi Tel Aviv in 2014 then he moved to Khimki Moscow and this past season he wore the jersey of Barcelona.
Rice has contract with Barça for next season but he is not in the plans of coach Sito Alonso.