KR Reykjavik wins the decisive game-5 and is again champion of Iceland
The team of the capital closed 3-2 the final series for the title against Grindavik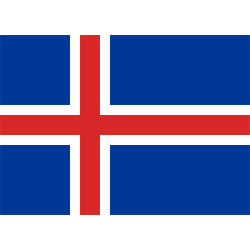 KR Reykjavik closed 3-2 the final series against Grindavik winning for the sixteenth time the Icelandic title, four in the last four seasons.
The new champions, after a 17-5 record in regular season, won in the post-season the series against Keflavík and AK Thor. In the finals the team of coach Stefansson started with two victories, winning the decisive game-5 with the result of 95-56.
Jon Stefansson was named MVP of the finals with 16.2ppg, 7.0rpg and 5.4apg.