Tartu Ulikool adds Vytenis Cizauskas and Steven Cook
The Estonian team announced the roster for the new season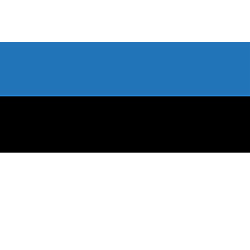 Tartu Ulikool announced two new players that will be part of the roster for the 2018 season: Vytenis Cizauskas and Steven Cook.
Cizauskas comes from Vytautas Prienu where he played last year in LKL, Baltic League and FIBA Europe Cup (10.3ppg, 3.4rpg, 4.2apg).
Cook, American forward, comes from Princeton (13.6ppg and 5.1rpg in his last year at college).