Kalev/Cramo with the perfect Finals for the KML title
Tallinn won 4-0 the series against Rapla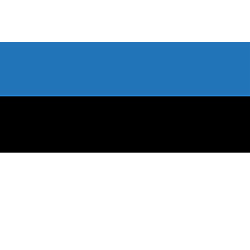 Kalev/Cramo won again the KML championship, the title number 6 in the last 7 seasons, thanks to the 4-0 win in the final series against Rapla.
The team from Tallinn closed with a really god 29-3 the regular season, and without defeats in the playoffs run against Tarvas and Parnu. Rapla did the exploit with the success in the semifinal against Tartu Ulikool.
With the clear away victory 91-62 Kalev closed an almost perfect year in Estonia, thanks to the performances of the Finals MVP Branko Mirkovic (27pts in game-3), against the efforts of Thomas van der Mars for the AVIS UTILITAS.