Alexela KML: Kalev completes the perfect season with the final victory
4-1 the final series for Tallinn against Tartu Rock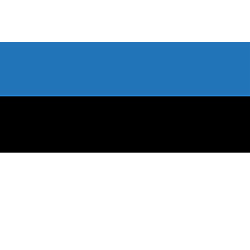 Kalev/Cramo is the 2016 Estonian champion thanks to the 4-1 victory in the Finals against the rivals of Tartu Rock, winning the title number 8 and back on top in Estonia after the 4 consecutive victories in 2011-2014 seasons.
Kalev closed an amazing season with only one defeat in Estonia, after the 32-0 record in regular season and the 10-1 score during the playoffs. Tartu Rock won game-3, but lost another final this year after the defeat, against Siauliai, in BBL.
81-54 the result of the decisive game-5, Rolands Freimanis was the MVP for Kalev and the top scorer of the team for the season. Shawn King played a really great final series, was important also the help from Veideman, Arbet, Delas and Curry to reach the final succes. Across for Tartu not enough the good season for Zabas, the addition of Harper and the experience of Sokk and Talts.