Tartu Rock wins Estonian title
They prevailed 4-1 over arch-rivals BC Kalev/Cramo in the best-of-seven finals series led by some inspirational displays from Estonian international Tanel Kurbas, who earned play-off MVP honours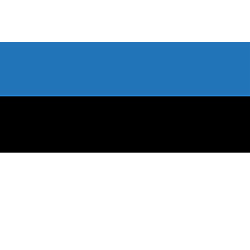 Tartu University Rock, who competed in this season's EuroChallenge reaching the Last 16, returned to the Estonian Alexela KML throne at the weekend for the first time since 2010.
They prevailed 4-1 over arch-rivals BC Kalev/Cramo in the best-of-seven finals series led by some inspirational displays from Estonian international Tanel Kurbas, who earned play-off MVP honours.
This is the seventh domestic championship title for Tartu since Estonia gained independence from the Soviet Union and their 23rd overall in history.