Estonia
25/02/2015, 11.54
Rumors
Olimpia Milano agreed to terms with Frank Elegar
The PF/C heading to Milano?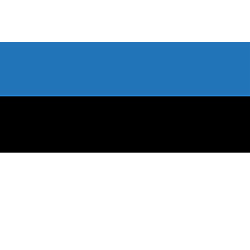 UPDATE 11.55: Olimpia Milano agreed to terms with Frank Elegar and is discussing buyout with Kalev/Cramo. As confirmed also by David Pick
As @sportando anticipated, Milano in discussions to buyout VTB star power-forward Frank Elegar, a source said.

— David Pick (@IAmDPick) February 25, 2015
Olimpia Milano signed a PF/C for the rest of the season to help Samardo Samuels under the boards.
According to sources, the name could be Frank Elegar. The big man with passport from USA, US Virgin Islands and Guyana (with cotonou status) is playing with Kalev/Cramo in Estonia where he is averaging 14.9 points, 11.3 rebounds, 1.1 assists and 1.1 blocks per game in VTB League.