Bakken Bears back on top of Danish Basketball
The team from Aarhus won the final series against Horsens for the title number 15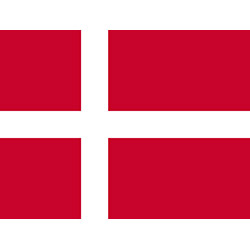 Bakken Bears won the 2017 Basketligaen title thanks to the 4-1 victory in the final series against the two-times champions of IC Horsens, back to the big success after two consecutive defeats in the championship finals.
For Bakken this is the title number 15, with 6 in 7 years between 2008 and 2014 seasons. Aarhus won the regular season with 24-4 record, reaching the finals winning the series against Stevnsgade and Svendborg. Horsens (23-5 in RS) won away the first game of the finals, but with the 81-73 victory of game-5 Bakken closed the year celebrating the triumph.
Akoon-Purcell named MVP of the finals with a 25+8+4 performance in the decisive game for Bakken. Important also the effort of Williamson and Diouf (14 pts and 11 reb).