Czech Republic
10/12/2017, 22.23
Official
Alex Davis leaves Beroe to sign with CEZ Nymburk
Alex Davis moves to Czech Republic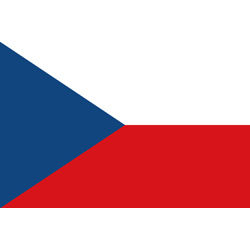 Alex Davis will no longer be part of Beroe's lineup. Czech CEZ Nymburk redeems the contract of the American from the Bulgarian club.
Alex Davis started the 2017/2018 in Beroe's ranks, won the Super Cup of Bulgaria and took part in all the matches of the home league so far. The last clash with Academic Bultex 99 was the last match of the basketball player with the green-white team.
In 11 games for Beroe this season Alex Davis had 16.4 ppg, 8.3 rpg and 1.3 apg. Before that he played for Erie BayHawks and Northern Arizona Suns in NBA G League.