Lukoil Bulgaria is the new sponsor of Levski
The coach of the team is Konstantin Papazov, and one of the most successful Bulgarian basketball players - Todor Stojkov – will be the president of the club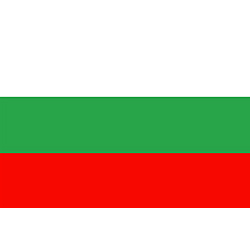 From the management of the Agency for the Management of Advertising and Advertising in Sports, it was announced that, officially from the beginning of 2018, the agreement for a general sponsorship between the Basketball Club "Levski 2014" and "LUKOIL-Bulgaria" EOOD, which aims to further develop and maintain a high professional level of the Bulgarian club and national basketball, is in force.
The coach of the team is Konstantin Papazov, and one of the most successful Bulgarian basketball players - Todor Stojkov – will be the president of the club. "LUKOIL-Bulgaria" will continue to support the children's junior school and the representative board of "Akademik" without having to sign in to the club's name.
The sports and technical preparation of the children, the youth and the male board of "Akademik" are left in the hands of the legend Petko Marinov, who through the experiment will secure the acceptance among the basketball generations and decent young laughing players. Coach of the representative board of the "Akademik" will be Georgi Davidov.
It is expected that official details of the topic will be presented to the official pre-conference."