Lukoil Academic for the third time in a row champion of NBL
Sofia won the championship number 14 of the last 15 seasons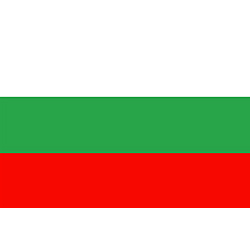 Lukoil Academic celebrated with the 3-1 success against the National Cup champions of Beroe the victory of the NBL 2017 title. For Sofia this is the trophy number 26, 14 in the last 15 years.
The regular season best team (20-4) won in the playoffs the series against Yambol and Rilski (3-2), while across for Beroe a good semifinal series with the clear 3-0 on Cherno More. Sofia won first two final games, closing away in game-4 the season with the 83-76 win to assign the title.
For Beroe, BIBL champions, not enough the really great series of Raley-Ross, Danny Gibson of Lukoil was named Finals MVP with 30pts in the last game to close the season.