Bosnia
04/03/2018, 23.17
Rumors
Billy Preston leaves BC Igokea after three games
Preston played just 47 minutes in the Adriatic League in his three games of action, scoring 21 points on 21 field goal attempts with 12 rebounds in total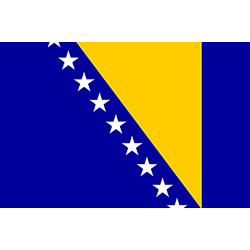 Billy Preston leaves BC Igokea after three games.
Per ESPN
, Preston played just 47 minutes in the Adriatic League in his three games of action, scoring 21 points on 21 field goal attempts with 12 rebounds in total.
Preston decided to leave Bosnia after experiencing shoulder pain, and is "not likely" to return to Europe at this stage, according to his mother.